Making digital currencies accessible to more people globally. Pre-register for exclusive access to our crowdfunding campaign and join our mission to help shape the future of fintech.

We're transforming the way people manage their cryptocurrency assets and simplifying the way people buy, sell and exchange their digital currencies.
Launching publically in the summer of 2018 and with only £150K in pre-seed funding, we've grown from strength to strength; on-boarding over 100,000 customers and building out our platform that can scale to support millions globally.
We're now ready to take our business to the next level, and we invite you to join us on this journey.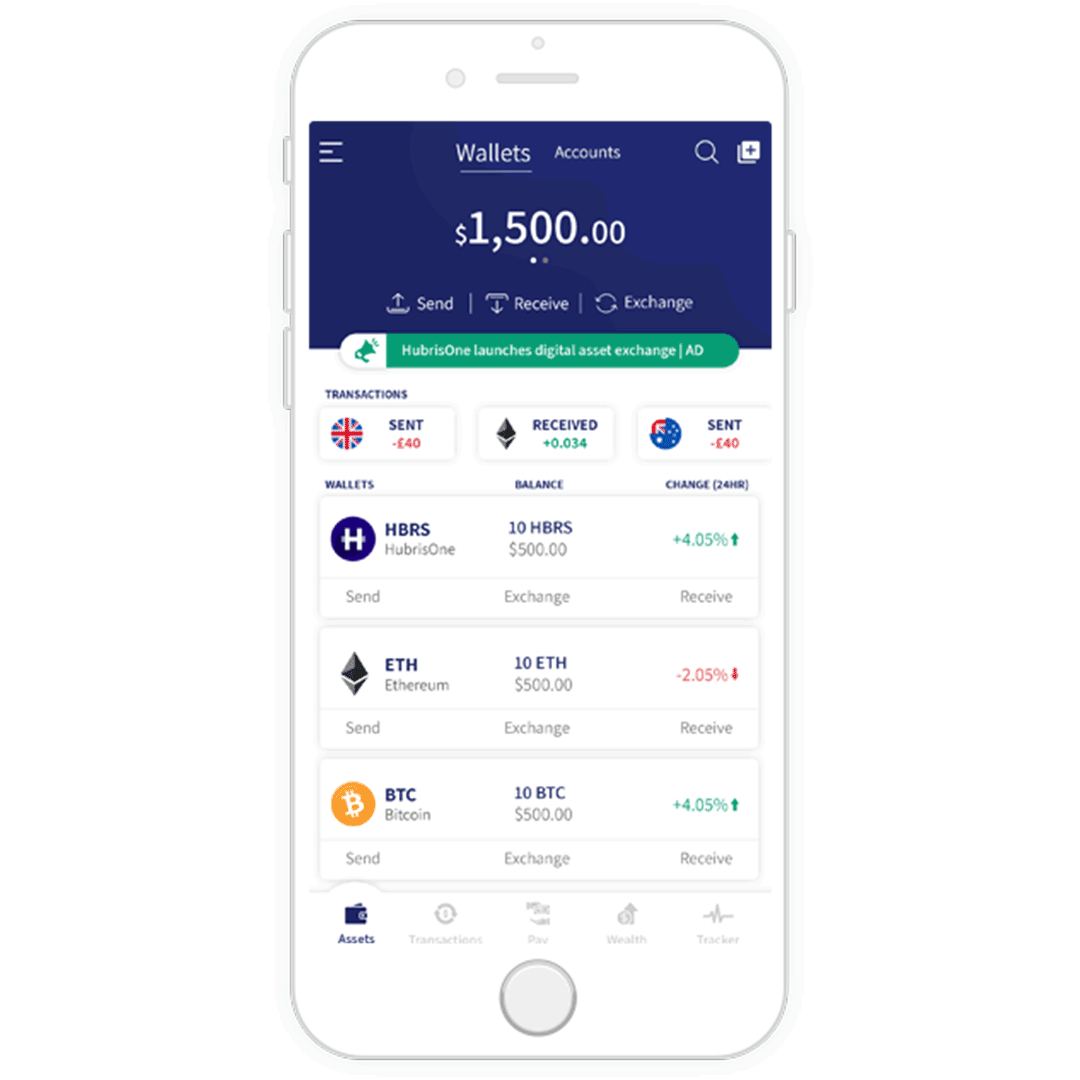 Tapping into a $50bn a day market
In the spring of 2018, we were successfully granted our double crypto licenses by the EU regulator. This opened lucrative growth opportunities for our business to expand into the crypto exchange and brokerage markets. These markets represent over $50billion in daily traded volume.
With over 100,000 customers acquired in less than 6 months, we're expanding our services to provide simple to use cryptocurrency and digital asset exchange to serve new and sophisticated investors globally.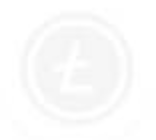 Become a part of our next chapter of growth
We're equity crowdfunding and we invite you to join.
We're expanding our services into the trading and exchange business to enable our customers to buy, sell, and trade digital assets directly from us.
In addition, we will be developing premium features into our flagship product the HubrisOne app and introducing new and intuitive features that we can't wait to reveal.
This is your opportunity to become a part of the future transformation and disruption of traditional fintech.
Pre-register for exclusive early access to our crowdfunding campaign on Seedrs!
When investing, your capital is at risk. For information about how we use your personal data, please see our Privacy Notice.
Investing involves risks, including loss of capital, liquidity, lack of dividends and dilution, and should be done only as part of a diversified portfolio.
This form has been approved as a financial promotion by Seedrs Limited, which is authorised and regulated by the Financial Conduct Authority. By completing this form you are agreeing to comply with and be bound by our Terms of Service, which together with our Privacy Policy, govern Seedrs's relationship with you in relation to your use of the Website.